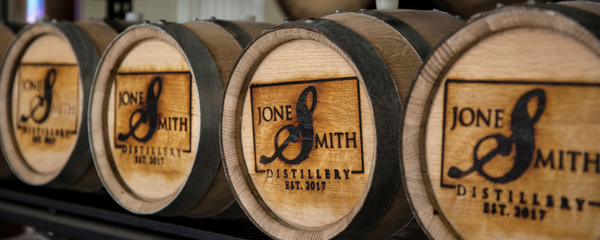 Our Spirits
Using the finest quality ingredients, our spirits are 100% authentically
crafted and aged under the most favourable cold climatic conditions in
the heart of the Central West.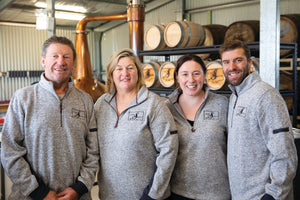 Our Story
A family owned craft distillery located in Central West NSW idyllically situated between Orange, Spring Hill & Millthorpe.
Learn more
It's about believing in what you are doing, and enjoying who you are doing it with.
Close (esc)
The J&S Distillery Club
Signup to our newsletter to receive exclusive offers from our
distillery, hear the latest news about our releases and so much more.
Age verification
By clicking enter you are verifying that you are old enough to consume alcohol.