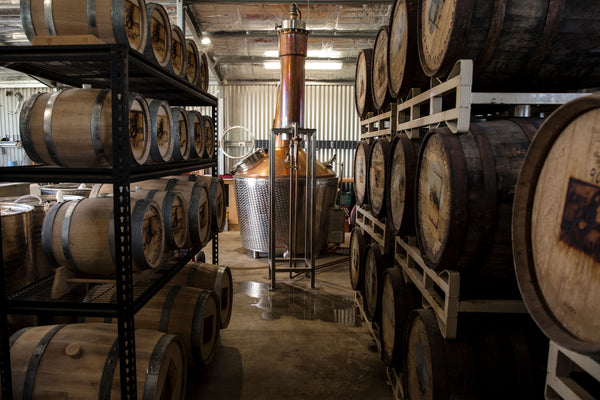 Our Story
A family owned craft distillery located in Central West NSW idyllically situated between Orange, Spring Hill & Millthorpe.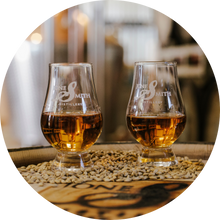 Our Vision
Tony Jones has had a long-term dream of creating authentic Australian Single Malt Whiskies and other spirits, and it was in 2017 when his family combined to turn this dream into a reality.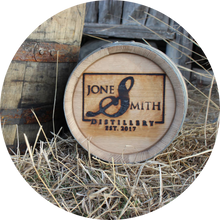 Our Name
Derived from a culmination of Tony & Dot Jones, and our daughter, Kylie, and husband Nicholas Smith. It's the driving force of us 4 who look forward to bringing you unique products and experiences very soon!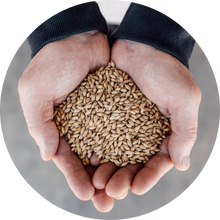 Our Spirits
Using the finest quality ingredients, our spirits are 100% authentically crafted and aged under the most favourable cold climatic conditions in the heart of the Central West.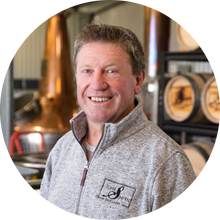 Tony Jones
The Doer
Tony's whisky glass is always half empty, he needs constant reminding it's because he already drank the first half.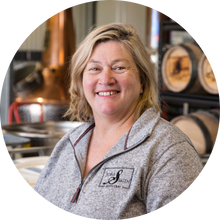 Dot Jones
The Realist
Dot's reality show would have the organisational skills of Marie Kondo, the logistical planning of Luxury Escapes, and the problem solving skills of the surgeons of Botched… The Real Housewives of Spring Hill sounds like a real hoot!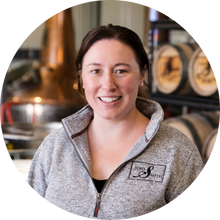 Kylie Smith
The Dreamer
Kylie thinks Rome would be more appealing if it was rebuilt in a day.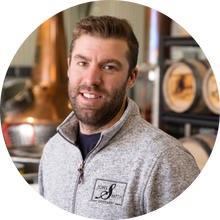 Nic Smith
The Inventor
Give Nic a $0 budget and 10 minutes on Buy, Swap & Sell, and tomorrow you'll have a more efficient heat exchange and home-made apple pie for lunch.
It's about believing in what you are doing, and enjoying who you are doing it with.