The term 'Navy Strength' is a throwback to the 18th century where royal sailors would test the strength of their gin using gunpowder. Could this moment be considered an epoch in the history of gin? We suspect the true gin connoisseur would have a strong case.
Awarded BEST GIN IN SHOW @ the Australian Gin Awards 2023
THE JUDGES WROTE:
Full flavored, very smooth and a most impressive gin!
 All results at
''It's about believing in what you are doing, and enjoying who you are doing it with''.

Enjoy a moment in time hand crafted just for you.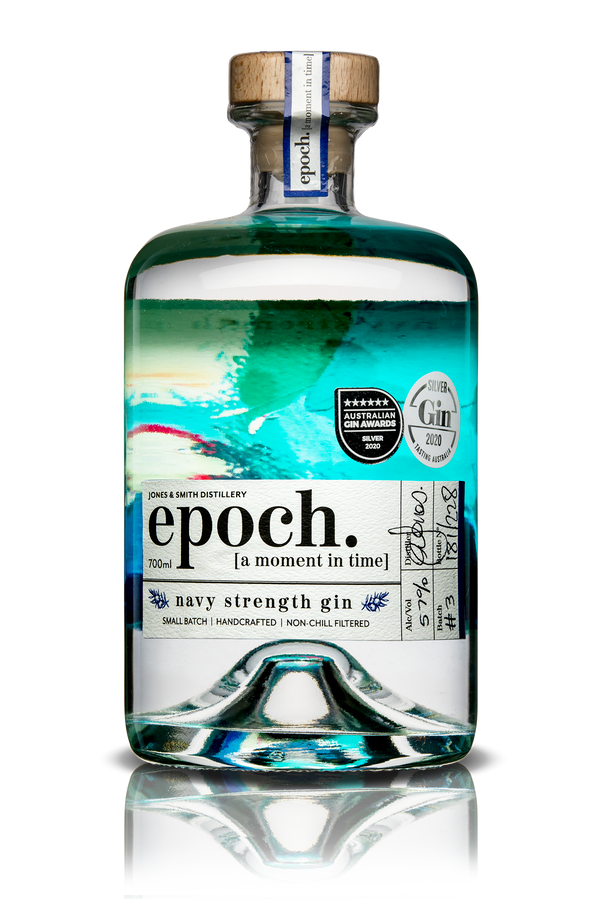 Description
Our Navy Strength Gin is thoughtful and diverse, embracing 20 botanicals for a unique, refined flavour. a herbal infusion, zesty citrus undertones and buttery almond touches finished with a hint of pepper and spice, all complement the juniper hierarchy of this well-rounded gin. Each and every batch is unique and the varying seasonal ingredients may vary the profile.
Winner of Silver Medals in the 2020 Australian Gin awards and the Tasting Australia awards.
Natural botanical oils may present a cloudy mist if chilled due to our dedicated non-chill filtered distilling approach.
57% Alcohol.
100% Locally Crafted
Our spirits are 100% authentically crafted and aged in the heart of the Central West. We use only the finest quality ingredients when it comes to our malted barley, botanicals and fruit, and are proud of our pure water supply.
Free Local Delivery
We offer Free Local Delivery for Post Codes 2798, 2799 & 2800! Simply select it as your shipping method on checkout.
Reviews